A HEARTY THANK YOU TO OUR SPONSORS!!!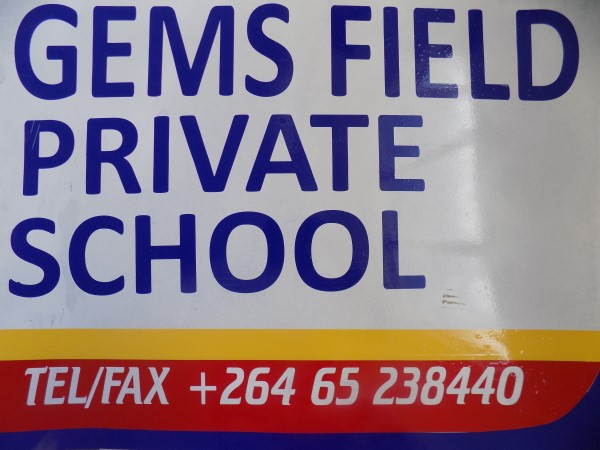 DIAMONDS SHAPING DIAMONDS...
It is thanks to you, our sponsors, our diamonds, that this dream for the children of Namibia is happening. Many thanks to you -- you shall always be remembered in the hearts of Namibia's children!
Meet Our 2018 Generous Sponsors
Bill Summers, from Melrose, Ontario, Canada... provided much needed tools for our Design&Tech learners.
Karen Williamson, Kyle Kronkwright, Kiersten Holmes, and Shayna-Lynn Girard; working as a team at Loyalist College, Belleville... provided books and their shipping through initiating the Books for Learning project to begin our Reading for Fun library.
Alex Hickey of Deseronto, Ontario, Canada... assisted in the funding of shipping for the Books for Learning project.
Let's not forget our generous 2017 sponsors...
Bill Summers, from Melrose, Ontario, Canada...
Marylin Wright, from Kingston, Ontario, Canada...
Frank Hamper, from Napanee, Ontario, Canada...
Brian Brandchaud, from Deseronto, Ontario, Canada...
Ken Wilson, from Oshawa, Ontario, Canada...
Armando Delgobbo from Kingston, Ontario, Canada
Gillian Solomon, student at Loyalist College, Belleville, Ontario, Canada
Brock Chevrier and Family, from Kingston, Ontario, Canada
Contact us:
Phone: 065-238-440
E-mail: gemsfpschool@gmail.com
PO Box 3772 Ongwediva
back to home
Copyright © 2018 Gems Field Private School; all rights reserved