Enroll now for 2018 school year! Please scroll to the bottom of this page and you will see the 2018 application form downloadable files.
WELCOME TO GEMS FIELD PRIVATE SCHOOL!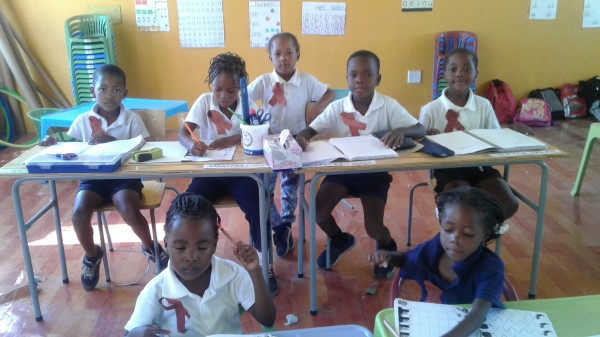 DIAMONDS SHAPING DIAMONDS...
Situated in Omusheshe, about 4 kilometers from Ongwediva, Gems Field Private School has opened its doors for the first time this 2017 school year on January 11.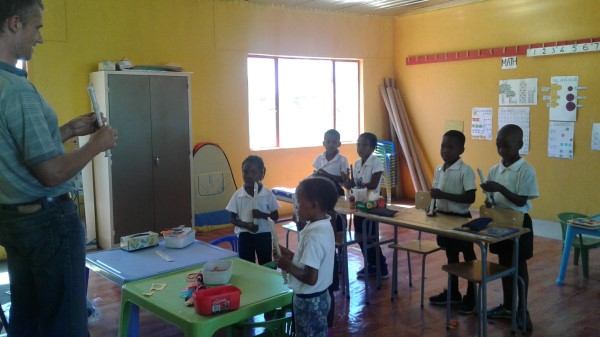 WE ARE CERTIFIED BY THE MINISTRY OF EDUCATION AS AN ENGLISH FIRST LANGUAGE PRIVATE SCHOOL
We welcome all Junior Primary grades 1 to 3, as well as Kindergarten level 1 and 2 (ages 3-5) including Pre-School (aged 5) learners, to embrace our English First Language, LCE Learner-centered learning strategies.
WE PROMOTE STRONG ENGLISH LANGUAGE SKILLS...
Strong English language literacy and oral communication skills constitute key determinants on the Learner's eventual opportunity to enter the workforce, college, and university of their choice. We only employ teachers who possess such English language competency for the direct benefit of our Learners.
Learner Centered Education LCE... NO ONE IS LEFT OUT!
Gems Field operates on LCE principles, where the Learner is put at the center of the learning equation. Lessons take place in a classroom as in a group structure, however, the teachers are trained to individualize Learner needs and accommodate those who require alternate teaching methodology for their optimal learning experience. This inclusive, gender-neutral, and ability-based instructional approach ensures Learners from varying backgrounds advance to their highest potential for their age level.
Hostel Services Available...
Gems Field has limited spaces available for those Learners who need to stay in a hostel. Only 50 metres away from the compound, a house is designated for student hostel services, operated and managed by Gems Field to ensure good, professional, and loving care is provided to your precious child. Please contact the school for more details on our hostel services.
What do we Teach?
Gems Field follows the new 2015 National MOE syllabus for English First Language teaching endorsed by the Ministry of Education, plus adding extras. A summary of subjects are as follows:
English language usage, grammar, native context, reading and writing
Second language,literacy and communication
Mathematics, number sense, operators, patterns, etc
Environmental studies including hands-on exploration of our environment
Religious and moral studies, self-care and confidence
Art and culture, including music, visual, and 3-D
Physical Education, including good, old-fashioned team play
Our School Schedule Summary
School opens at 7:00 am on government school days
Classes start at 7:30 am for all learners
Grades 1 and 2 classes end at 1:30 pm
Classes end at 2:00 pm for grade 3 Learners
Daytime Learners may arrive from 7:00 am and must be picked up 30 minutes after the end of classes
Government holidays are honored, and the school calendar coincides with the government school calendar
Contact us:
Phone: 065-238-440
E-mail: gemsfpschool@gmail.com
PO Box 3772 Ongwediva
Download our 2018 information and application package
Copyright © 2017 Gems Field Private School; all rights reserved